Discover
There are over 700 undergraduate students enrolled in the School, 250 postgraduates, 65 PhD students and almost 50 members of academic staff.

The School of Law at Queen's seeks to interact with the wide community of people who have an interest in the study of law, whether it be locally, nationally, regionally or globally. We hope that you find what you are looking for in these pages and very much welcome any further queries you may have about any aspect of our work.
‌Law has been studied and taught at Queens since 1845. The years since have seen many changes and challenges for lawyers in Belfast. Legal and political developments have drawn a great deal of interest to law throughout the United Kingdom and Ireland, as well as to the distinctive aspects of the Northern Irish legal system. In more recent years the impact of globalisation has led Queen's, in common with law schools throughout Europe, to a growing interest in European, international and comparative law.

At undergraduate level we offer degrees in law with languages, and law with politics, as well as the LLB single honours degree. At postgraduate level specialised courses in criminology, governance, international commerce, environmental law and human rights are available. The School is developing joint programmes with other universities in Ireland and the US. Many of our graduates have gone on to prominent careers in the legal profession in Northern Ireland and elsewhere.
The New School of Law
The new School of Law features world class facilities to support an innovative culture of learning.
The prestigious new home for the School of Law and a new social hub is a key element in the major investment of £350m in world-class facilities for staff and students planned over the next decade. Opened in summer 2016 it provides a number of innovative teaching spaces central to which is the Moot Court Room interactive teaching space.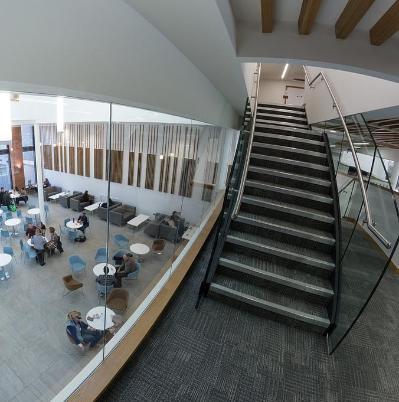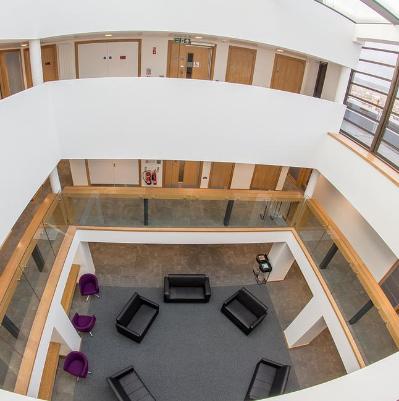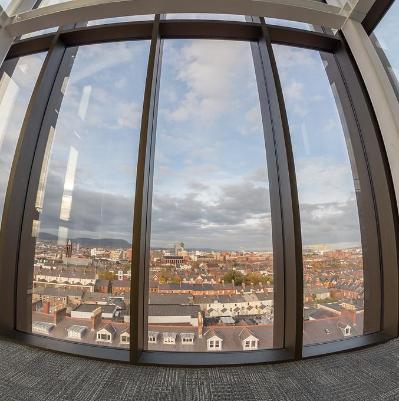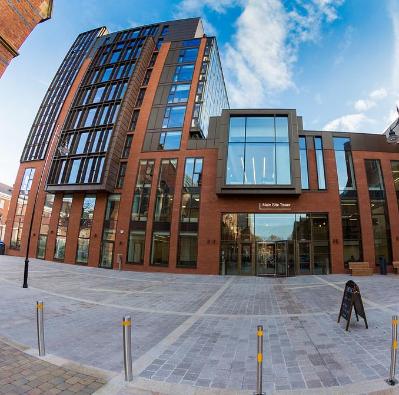 School of Law
Green Impact
Both staff and students work to contribute to reducing the School's carbon impact.
School of Law
Gender Equality
The School of Law is committed to ensure equality and respect for diversity across the School and its community