Belfast Pride Law Lecture 2019
'Popularism, Sexual Orientation Discrimination, and the ECHR'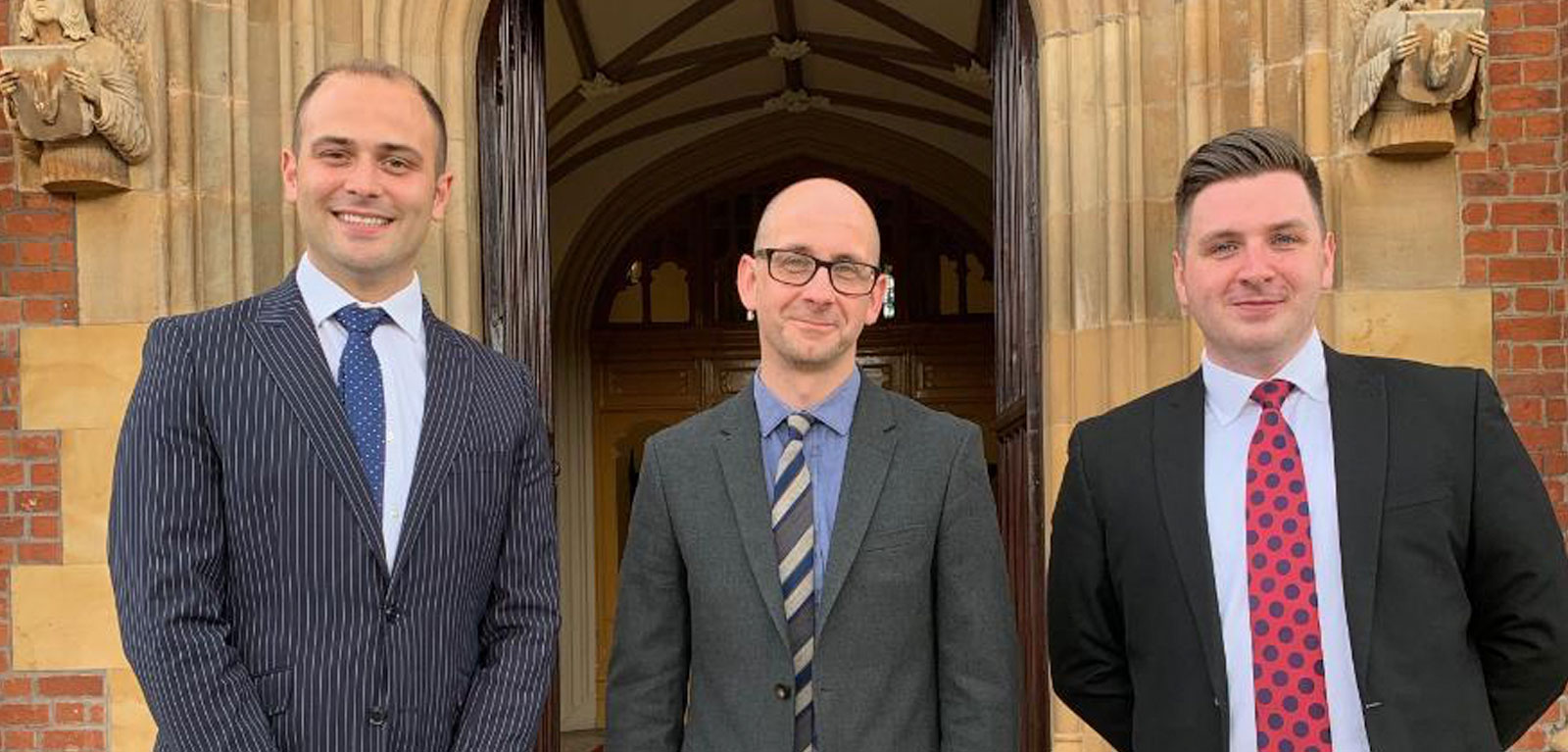 Professor Paul Johnson delivered the third annual Belfast Pride Law Lecture, titled 'Popularism, Sexual Orientation Discrimination, and the European Court of Human Rights', on Thursday 1st August at Queen's University Law School. Dr Conor McCormick introduced the event by providing a brief overview on the origins of Lawyers with Pride and the Belfast Pride Law Lecture series.
Professor Johnson's lecture focused on two inter-related points, namely: (1) the intensification of attacks against the legitimacy of the European Court of Human Rights within the UK, and (2) the Court's historical reluctance, on account of popularism, to extend important human rights protections to the LGBT+ community across Europe. Professor Johnson explored each of these points from a sociological viewpoint, before concluding that it is necessary 'to foster and promote a climate in which the Court feels empowered to take decisions that best protect human rights,' even if those decisions might be unpopular across Europe.
Professor Paul Johnson is Head of the Department of Sociology at the University of York. For more information, visit his profile.
The full text of Professor Johnson's lecture, as well as an audio recording of it, is also available to download from this blog post.
About Lawyers with Pride
Lawyers with Pride is a group of solicitors, barristers, trainees/pupils, legal academics and law students who wish to show their support for and solidarity with the LGBT+ community in Northern Ireland.
The Belfast Pride Law Lecture is organised by the group each year with the support of the QUB Human Rights Centre, in the School of Law.