Human Rights in Practice
Exploring the practice of human rights.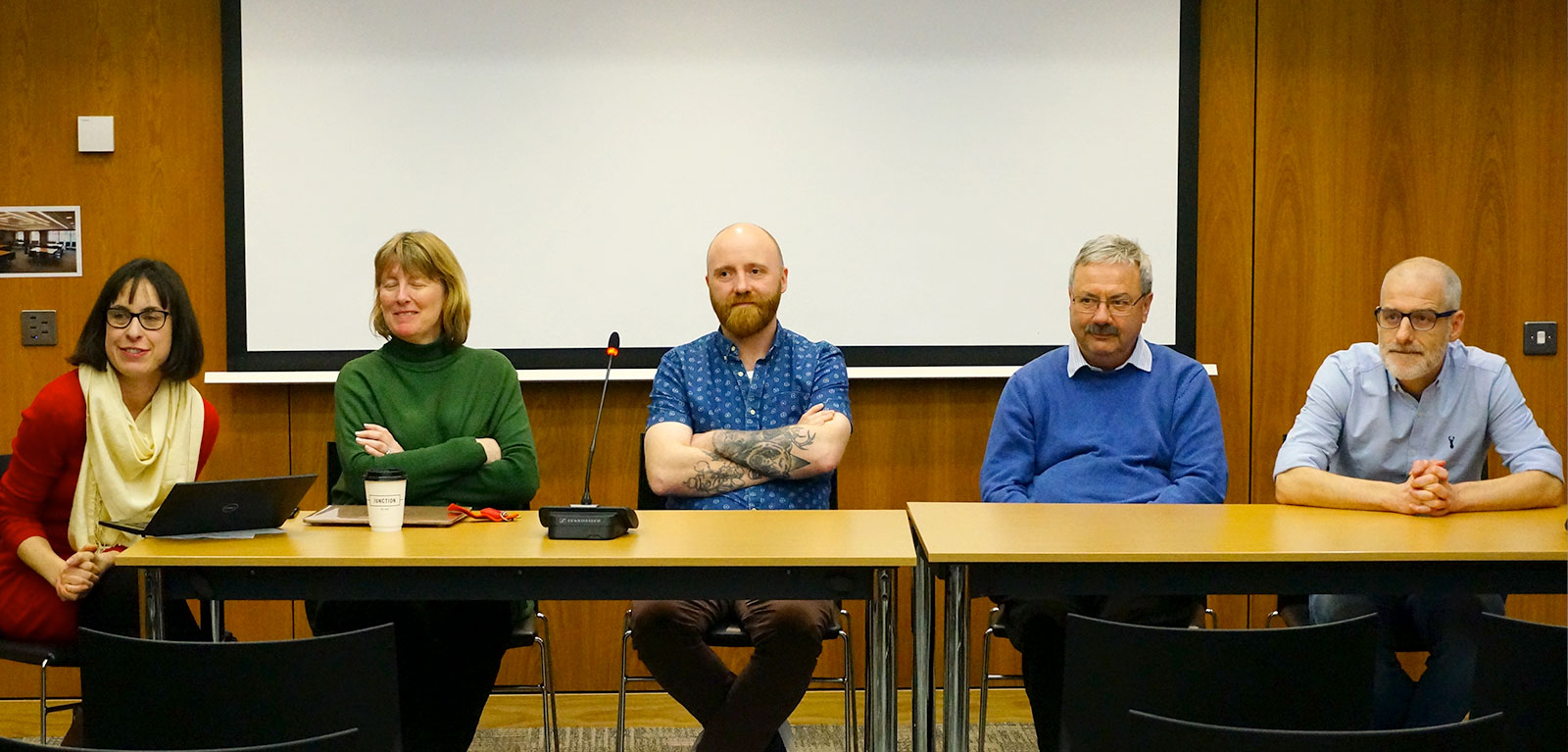 On Thursday 12 December a roundtable discussion was held which focussed on how to be an ethical and effective human rights practitioner. The expert panel consisted of the following leading human rights experts;

An interactive Q&A session was conducted after the speakers had shared about their personal experience and work. This allowed students and members of the public an opportunity to understand how human rights were being promoted systematically in non-governmental organisations, the United Nations and beyond.