A PhD award for a project that's both important and personal
Matthew McCallion from Derry recently received the very good news that he has won a doctoral scholarship from Northern Ireland's Department for the Economy.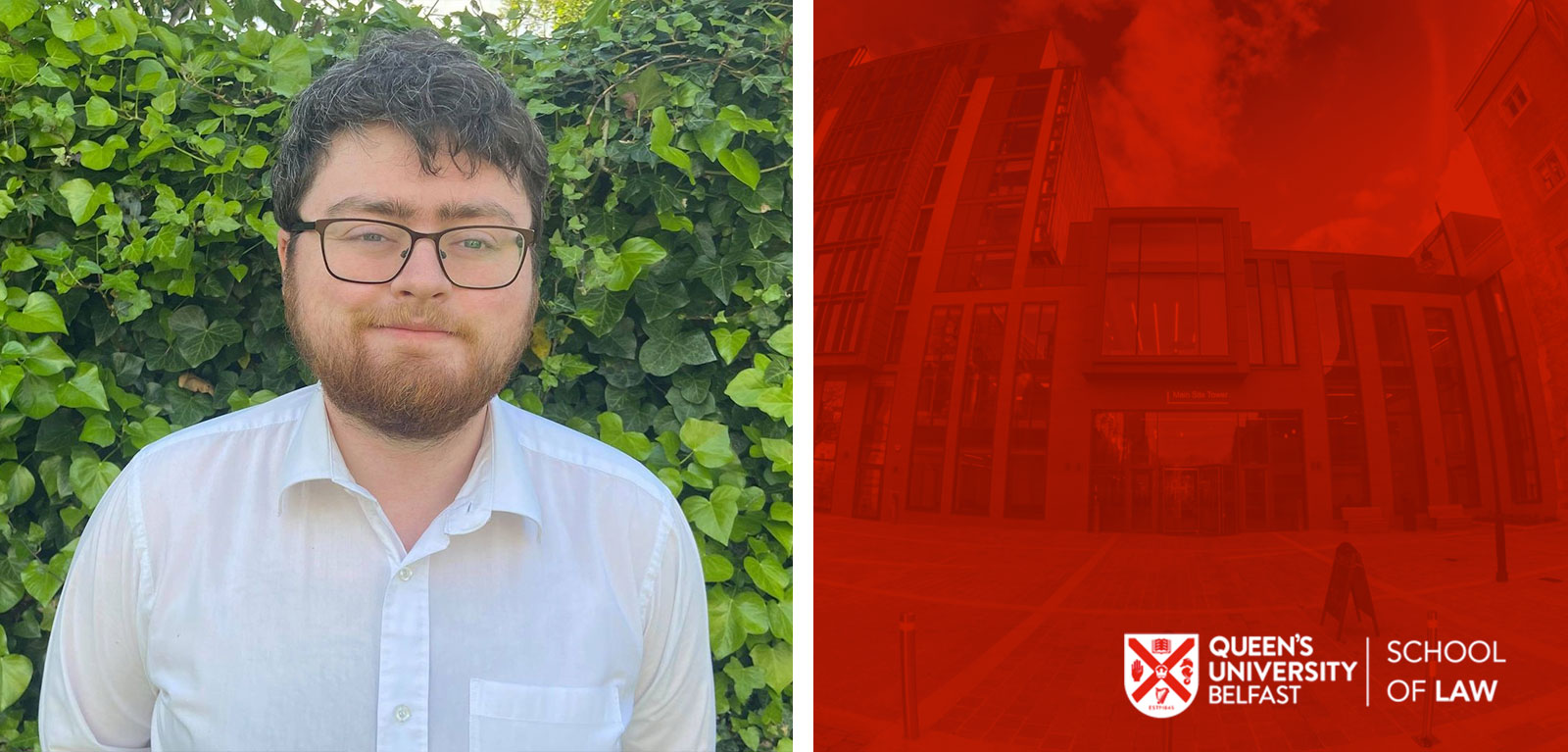 The award will allow Matthew to return to QUB Law where he completed an undergraduate degree in 2017 and a Master's in Human Rights and Criminal Justice in 2018. He has been a barrister since 2019, after obtaining his professional qualification from the Institute of Professional Legal Studies at QUB.
For his doctorate commencing this Autumn, Matthew will focus on how the law should assess the criminal responsibility of autistic individuals accused of criminal offences. He will address concerns that the traditional guilty/not guilty approach to criminal responsibility and the criminal law's use of many objective standards of behaviour may be inadequate to account for autistic traits. His work will take account of emerging perspectives on the nature of variation in the human brain regarding sociability, learning, attention, and other mental functions, known as neurodiversity.
Speaking about the award and his soon-to-commence PhD, Matthew says: "I can't wait to return to Queen's to research this issue, which (as an autistic person myself) has been close to my heart for a number of years."
Three QUB Law colleagues will supervise Matthew's PhD: Dr Alessandro Corda, Dr Clayton Ó Néill and Professor Thérèse Murphy. As Dr Corda emphasises, they "truly look forward to supervising this very important and exciting project".