Computational Skills – A New Way of Thinking about Law
Navigating the teaching and practice of law in new digital spaces.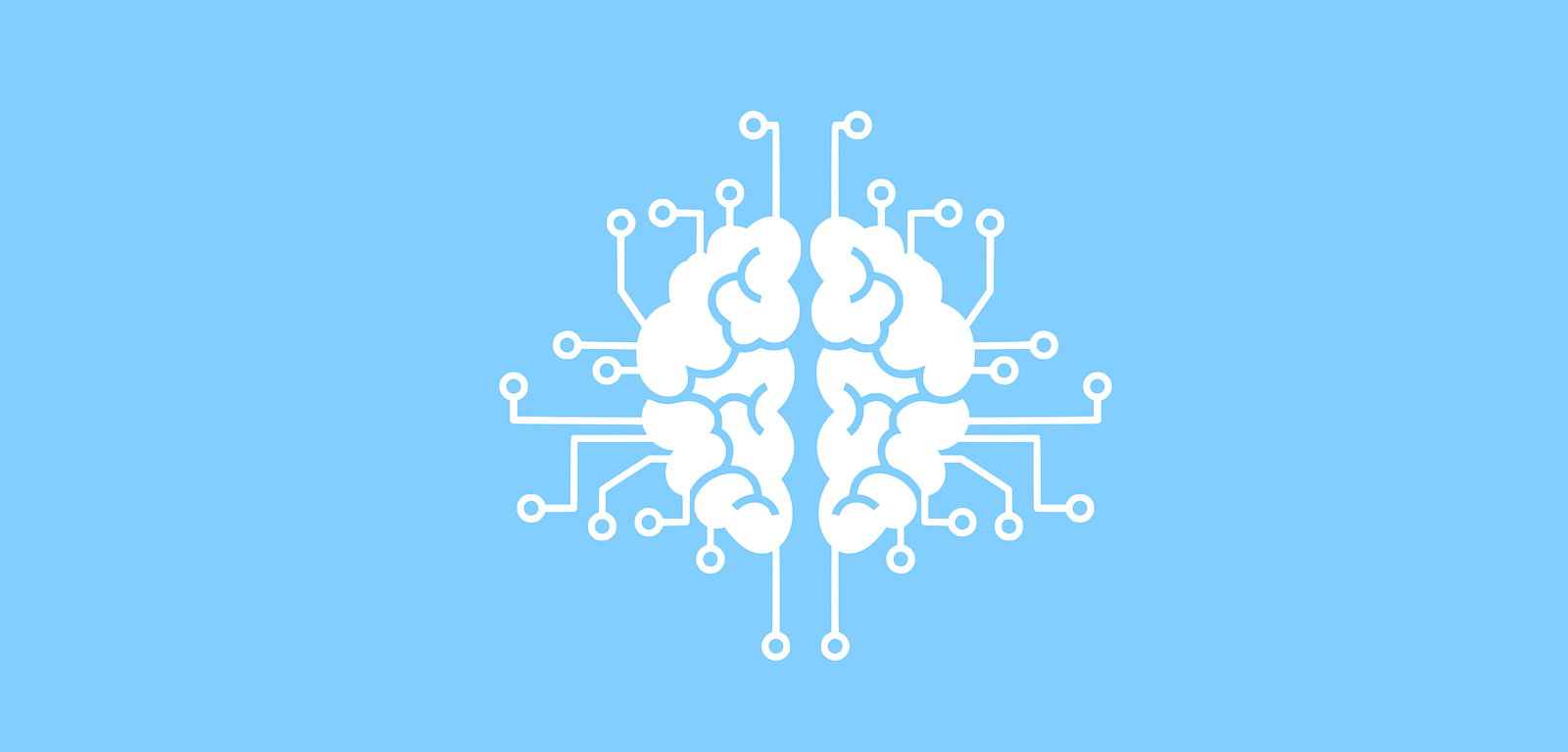 Thirty years on from the advent of the internet, a technological revolution is profoundly changing the society we live and work in. Once the province of dusty tomes and silk gowns, the legal profession is by no means immune to this accelerated change. Blockchain, artificial intelligence (AI), machine learning and pattern recognition algorithms all herald a tectonic shift in how many aspects of the legal system will function in the future. This year, academics in Queen's University Law School, Dr Pauline McBride and Dr Ciarán O'Kelly, have created a new module to enable students to effectively engage with several of these emerging technologies: 'Computational Methods and Skills'.
The genesis of the module, along with the new LLM in Law and Technology, is rooted in a strategic drive within the School to embed employability at the core of course development and delivery. Dr O'Kelly explains: "The legal services industry is changing. Now and in the years to come graduates with technical skills will be in high demand."
The skills module gives students a grounding in concepts such as data analysis, natural language processing, and 'computational thinking'. Computational thinking can be defined as knowing exactly how to understand, navigate and direct a computer system to solve complex problems. Indeed, understanding computational tools and methods is becoming increasingly essential in law offices both locally and further afield. Herbert Smith Freehills has an Alternative Legal Services department in Belfast that uses machine learning to deal with the volume of information often submitted in pre-litigation discovery. Similarly, firms such as Thomson Reuters and Pinsent Masons now employ lawyers with specific and stipulated technology expertise. Dr O'Kelly explains the shift in desire for tech-savvy employees well - abilities that were once viewed as 'cupcake' bonuses by employers have morphed into 'broccoli' (essential skills for employees).
Generating an interdisciplinary space between Law and Computational Reasoning
The new LLM introduces students to the interplay of technology and law. It addresses two phenomena: (i) the role that law has in regulating new technologies; and (ii) how technology is now operating within the legal profession, changing the practice of law.
Such concepts have been heavily explored in recent years; Richard Susskind's 2008 book, The End of Lawyers? addressed the need for an interdisciplinary space between law and technology. In fact, Susskind's prediction that the legal industry would eventually require what he calls 'legal knowledge engineers' - interdisciplinary professionals equipped to walk the line between law and technology – is one that has come to fruition.
Many firms now desire employees with both the technical know-how to use technological tools within the firm, coupled with the legal know-how and judgement to create legal solutions to specific tech-related problems faced by clients. Artificial Intelligence pioneer Joseph Weizenbaum made the case that 'Instrumental reason can make decisions, but there is all the difference between deciding and choosing'. The aim of the Computational Methods and Skills module is to equip students with both the ability to use technology to assist their reasoning, and to hone their legal skills to accompany their newfound tech skills. Dr McBride is emphatic about the benefits of teaching students a new way of thinking through the process of learning to code. "The module has a wider relevance, [it] offers a window into the world of python, data analytics and AI. It provides an insight into the stories data can tell and the capabilities and limitations of AI. It offers the possibility of learning by doing."

A Lawyer's Perspective - Natasha Walker, Commercial Contracts Analyst

"The new Computational Methods and Skills module offered at Queens sounds like an interesting module, and one that I think will offer valuable skills that are becoming vastly important in the legal world today. Whilst traditional legal skills are still important, universities will need to adapt to the changing landscape of legal practice. Learning how the underlying AI technology works will put practicing lawyers at the forefront of legal technology. AI allows for earlier, and more accurate, risk assessment. By learning how to train a machine learning model from scratch, a new generation of lawyers will be produced to offer more insight, control and speed in day-to-day legal work. I think lawyers are well suited to learning how to code for example, where lawyers are primarily problem solvers with a great attention to detail.

Many law firms are now buying into legal tech, and knowing how to code and how these new legal technologies work will most definitely work in a person's favour - I think even knowing a little can go a long way. The new module offered sounds like it will provide great value for students to bring into today's legal practice".
Module Tools
The module makes use of Jupyter computational notebooks. These are free, open-source, interactive web tools which students use to combine live code, computational output, explanatory text and multimedia resources, all in one document.
Underpinning the use of notebooks is a cloud-based service provided by the University of Edinburgh called Noteable, which supplies and maintains the bespoke machine learning and natural language processing environment for the module's computational notebooks. Noteable has been integrated with the Canvas VLE platform. This allows students to easily access and use a wide range of python libraries, datasets and notebooks to explore and interrogate large datasets for areas of meaning and insight using the notebook framework, aforementioned libraries and the python programming language.


QUB School of Law: Teaching for the Future
Law, innovation and technology is a longstanding yet constantly evolving thematic area of research within the School; as such creating and leading interdisciplinary spaces in legal education has become one of its main goals. Through the intersection between law and computational sciences, the School aims to break down the boundaries that have traditionally limited the interaction between social sciences and STEM disciplines. As part of this endeavour the School has a team of academic and technical experts whose research and teaching will enable students to develop the skills needed to become comfortable in this emergent legal-tech field. In terms of academic leadership, the School counts on the expertise of Drs McBride and O'Kelly, both active researchers in the interrelation between law and computational techniques. Dr McBride's interests include the law and regulation around AI and machine learning; Dr O'Kelly has focused on the research of computational corpus linguistics and corporate governance. Likewise, the technical expertise of School of Law Computer Officer, Richard Summerville, has been essential to the acquisition and running of technological tools for the module.
Devising tech-based education through interdisciplinary spaces targets another important goal:
addressing the issue of gender inequality in the tech-industry by reaching out more broadly to those groups of students who have traditionally been underrepresented, such as women, in this historically male-dominated field. Dr McBride explains: "I suspect that computational notebooks may indirectly serve to bridge the gender gap because they are so widely and freely accessible. Computational notebooks are used by people from all walks of life and in diverse disciplines including the Arts, Humanities and Social Sciences".
The rapid growth of the legal-tech market globally and the fact that many companies will continue to show a greater dependence on AI and emerging technologies means that the School is well placed to build upon its unique interdisciplinary module. The continued exploration of these new and exciting developments within legal education here means that law students at Queen's can go beyond the traditional study law and develop the skills and knowledge necessary to navigate the practice of law in these new digital spaces.
Media