My Erasmus semester in Trento Italy
Undergraduate student Cara McAteer shares her Erasmus experience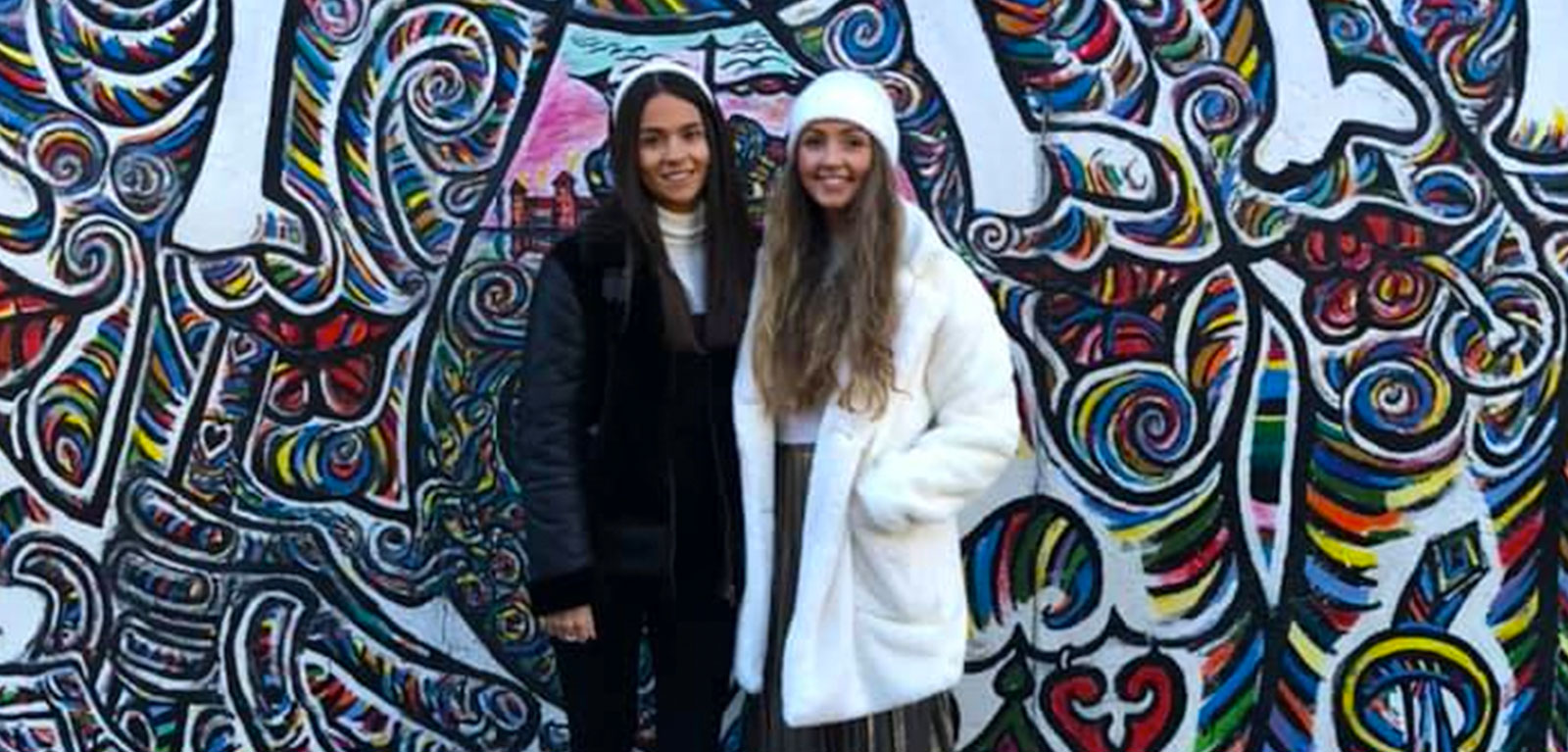 I have recently just returned from my Erasmus semester in Trento Italy. At the beginning of my experience I did not know what to anticipate, however my experience exceeded any expectations I did have. Throughout my time in Trento I gained invaluable life lessons I simply could not have achieved at home. Participating in Erasmus allowed me to further my independence as not only had I moved out of my family home, but I moved to a completely different country. With this new independence I was able to grow my confidence and build my resilience. Participating in the Erasmus programme and becoming a member of my universities ESN (Erasmus student network) allowed me to build friendships for life with people from all across Europe. By making friends with people from a wide variety of European countries I was able to increase my understanding and appreciation for other cultures and ways of life and even pick up a few basic phrases in different languages.
In addition to building lifelong friendships the ESN network provided me with the opportunity to travel within Italy itself, Austria and Germany. We were able to visit Munich for Oktoberfest and experience the Krampus festival at the start of December before Christmas, both memories I will not forget. I found once you are in Europe it is very cheap to travel within Europe therefore I took the opportunity to travel throughout Europe almost every single weekend. Due to the prime location of my university, and the very accessible public transport I was able to travel almost every weekend to a new Italian city or to another country. This gave me a new appreciation of Europe itself and all of the beautiful cities and cultures it has to offer. Furthermore, studying in Trento allowed me to experience a new style of teaching and learning which I had not discovered yet. These skills will allow me to further my education in Queen's with a fresh outlook on my studies.
I particularly loved the choice of modules I had available to me in Trento as they were not offered in Queen's and are areas of law I am especially interested in. Not only will this new learning experience the rest of my studies in Queen's but also possibly increase my employability opportunities as I now have an understanding of multiple legal systems and jurisdictions. I thoroughly enjoyed my Erasmus experience and I could not recommend it more to anyone considering it. Not only will you gain lifelong friendships and memories that will last a lifetime, but it will also allow you to grow as person, to broaden your knowledge and increase your appreciation and understanding for other cultures and languages.