Centre for Inclusive Trade Policy Launch
Innovative trade policy research centre launches in Belfast.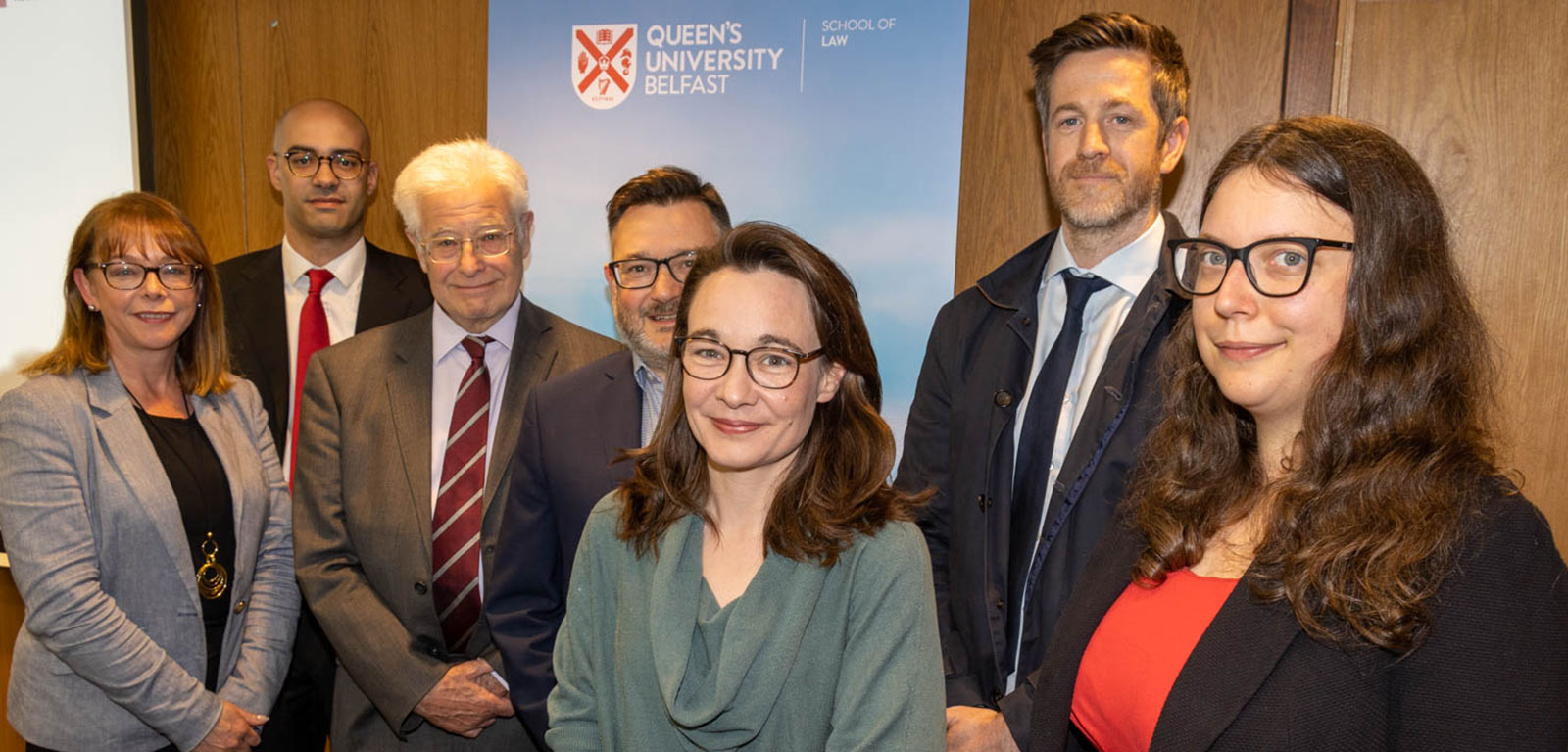 The Belfast launch of the newly established Centre for Inclusive Trade Policy place took place at the School of Law on 18 May 2022.
The CITP Is aims to be a hub of excellence for innovative trade policy research and is one of six new national centres funded by the Economic and Social Research Centre (ESRC).
Faculty Pro-Vice-Chancellor Professor Nola Hewitt-Dundas opened the event, which was attended a number of Northern Ireland stakeholders in trade policy-making. This included representatives from civil society, business as well as from the NI Department for the Economy, the NI Department of Agriculture, Environment and Rural Affairs and the Northern Ireland Assembly
Speakers included Prof L. Alan (University Sussex), Dr Viviane Gravey (QUB), Dr Billy Melo Araujo (QUB), Prof Katy Hayward (QUB), Mr Victor Dukelow (Chief Economist and Head of Analytical Services within the Department for the Economy), Mr John Martin (Head of Policy and Advocacy, Royal Society for the Protection of Birds NI).
The Centre is committed to carrying out multidisciplinary, innovative and responsive research that will produce a significant impact on UK trade policy and promote inclusivity in both trade policy formulation and outcomes.