Celebrating our Research Fellows at the School of Law
At Queen's University Belfast's School of Law, we are proud to have four excellent research fellows who contribute much to the vibrancy of daily academic life and our research culture.
At Queen's University Belfast's School of Law, we are proud to have four excellent research fellows who contribute much to the vibrancy of daily academic life and our research culture.
We are deeply committed to playing our part in nurturing our post-doctoral students through the research fellow and early research career process. We aim to progress our fellows' careers by providing a supportive culture which contributes to a positive post-doctoral experience. In this piece, we want to reflect upon the research and roles our fellows have undertaken
Our current fellows joined the school over the past two years. Their research specialisms span a wide range of topics. Dr Claire Wright joined the School of Law as a Research Fellow in 2021. Her research focuses on transitional justice in Columbia. Claire also plays an active role in the Human Rights Centre. Dr Stefano Angeleri joined us in 2022. He examines the rights of migrants and in particular their access to healthcare using Colombia, where he was embedded for two years, as a case study. Dr Erika Jimenez recently joined us as a Leverhulme Early Career Research Fellow, bringing expertise in minority ethnic and minority migrant communities, colonialism and slavery. Lastly, Dr Samantha Hopkins joined us this academic year as a Research Fellow. She continues to develop her growing expertise in the field of Corporate Social Responsibility and, more recently, in the area of infant formula. Below, we take some time to reflect upon our research fellows' contributions to our school.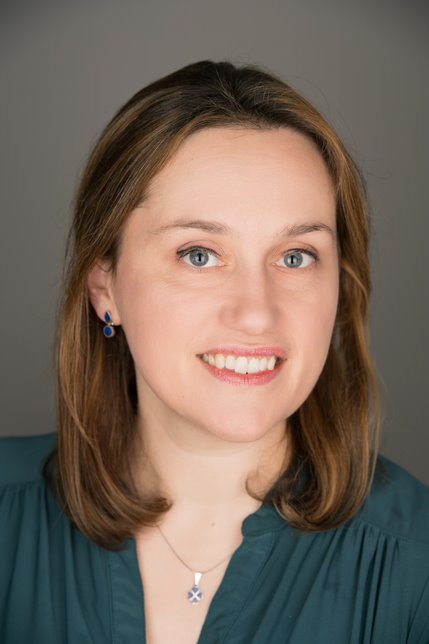 Dr Claire Wright
Dr Claire Wright is an experienced researcher who joined the School of Law as a Research Fellow after working in Mexico for several years. In her brief time at QUB, Claire has already won the AHSS Post-doctoral Prize, Citizenship and Outreach Award for her outreach work as a research fellow. Claire's work focuses on colonial legacies and Transitional Justice in Colombia, and she is a member of the QUB Human Rights Centre and the UKRI GCRF Gender, Justice, and Security Hub. Claire's research focuses on politics in Latin America, particularly the role of emergency institutions and ethnic differences. Within the GCRF Hub, Claire is working with Professor Fionnuala Ní Aoláin (QUB) and Professor Bill Rolston (Ulster) on a project that seeks to determine the relevance of colonial legacies to processes of transitional justice, comparing the cases of Colombia and Northern Ireland. The project sits within the Transformation and Empowerment stream of the UKRI GCRF. You can see the most recent research output from Dr Wright on 'Navigating colonial debris: structural challenges for Colombia's peace accord'. Claire's work has been prodigious to date, with her already amassing 42 research outputs.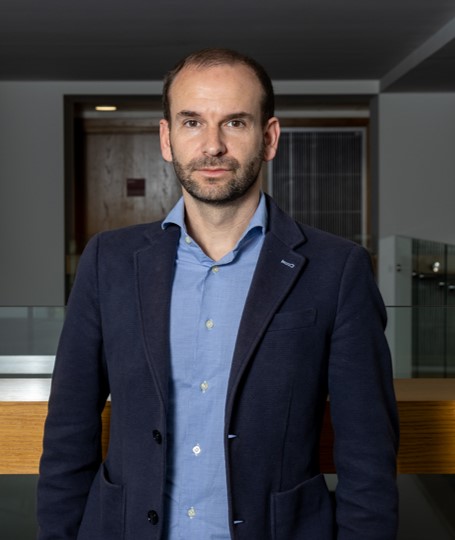 Dr Stefano Angeleri
Dr Stefano Angeleri is a Marie Skłodowska-Curie global fellow at Queen's University Belfast and Universidad del Rosario in Bogotá. Stefano's EU-funded project aims to draw the contours of & further understand resistance to a right to primary health care for irregular migrants. Using Colombia as a case study, Angeleri employs human rights and public health standards, in the light of the practice and opinions of the many state and non-state actors that offer a response to the health needs of Venezuelan migrants in the country. Stefano embedded himself in Bogotá and at the inland border between Venezuela and Colombia between October 2021 and March 2023 and has now returned to Belfast to work on his research results, their dissemination to different audiences, training, and transfer of knowledge, and on the overall social impact of the project. With key allies in Colombia and internationally (e.g., legal clinics, human rights research centres, IOM, PAHO) he is leading strategic litigation initiatives & capacity building on health, human rights and migration for social leaders, humanitarian actors & public servants. He has recently published a book 'Irregular Migrants and the Right to Health' (CUP 2022) & his last academic publication with Prof Thérèse Murphy (QUB) is 'Parsing human rights, promoting health equity: reflections on Colombia's response to Venezuelan migration', Medical Law Review, early online publication Jan 2023.
Dr Erika Jimenez
We are delighted to welcome Dr Erika Jimenez to the School of Law. Erika joined our law school as a Leverhulme Early Career Research Fellow in May 2023 and is being mentored by Professor Colin Harvey. Her research project aims to explore Golani youth's perspectives on the forgotten occupation and the usefulness of human rights discourse in their struggle against it. Erika is committed to conducting research that amplifies voices that are often silenced, delegitimised, or marginalised in society and academia. Previously, Erika has researched education experiences among minority ethnic and migrant groups in Northern Ireland as a research fellow in the social sciences at QUB. Her PhD explored Palestinian youth's views and experiences of human rights in the occupied West Bank. Her prodigious output also includes a study on the impact of the Covid-19 pandemic on victims and survivors of modern slavery and those of risk of exploitation in the UK, USA, and Afghanistan. She undertook this research as a Research Fellow at the Rights Lab, University of Nottingham. She is also interested in decolonial approaches to human rights, children's rights, childhood, and research. This has led her to conduct research alongside research advisory groups of minority populations such as Palestinian youth, refugees, and survivors of modern slavery.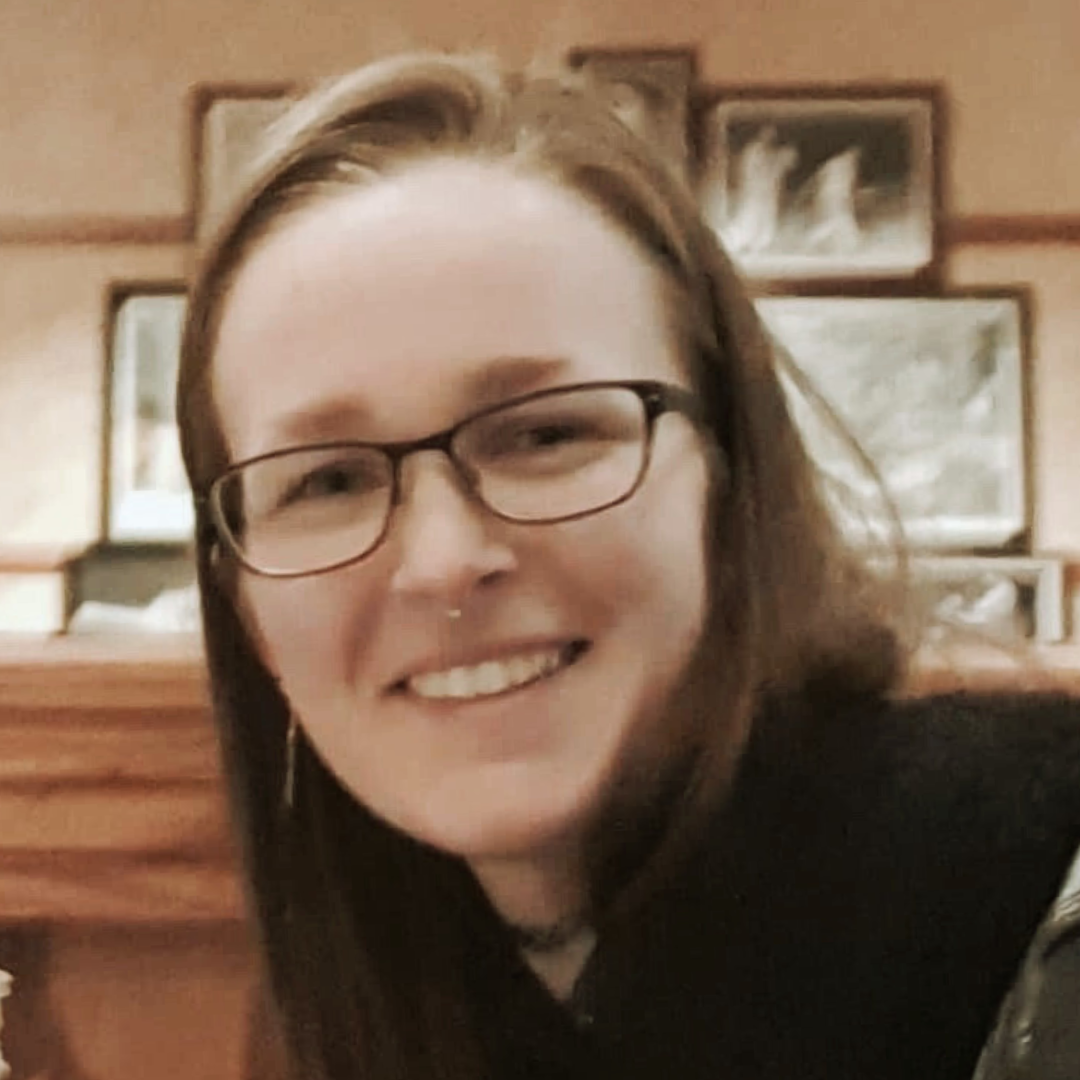 Dr Samantha Hopkins
Dr Samantha Hopkins is a recent graduate of QUB Law. We are delighted that she has returned as a Research Fellow this academic year. Samantha is currently working on the 'Developing an Infant and Young Child Feeding in Emergencies Preparedness Plan for the island of Ireland' project alongside Dr Clare Patton and Dr Peter Doran and in collaboration with Technological University Dublin. ROI's Higher Education Authority funds the research under their North-South Research Programme. The project enables Samantha to build upon her PhD's business and human rights research. Hopkins examines corporate harm and how companies either acknowledge or deny that harm in their corporate social responsibility reporting. Given the dominance of corporations in the infant formula market, the project allows Samantha to apply her expertise in critiquing corporate discourse relating to broad-based harms to the more specific context of infant and young child feeding.
We are proud of the calibre of our Research Fellows in the School of Law. We are passionate about partnering with Claire, Stefano, Samantha and Erika to develop their research careers, and continue to grow the reputation of QUB's School of Law and its position at the forefront of new research on transitional justice, corporate social responsibility and exploring the new frontline in the field of human rights, most notably the rights of the undocumented and refugees.