Department of Justice Consultation - Modern Slavery Transparency in Supply Chains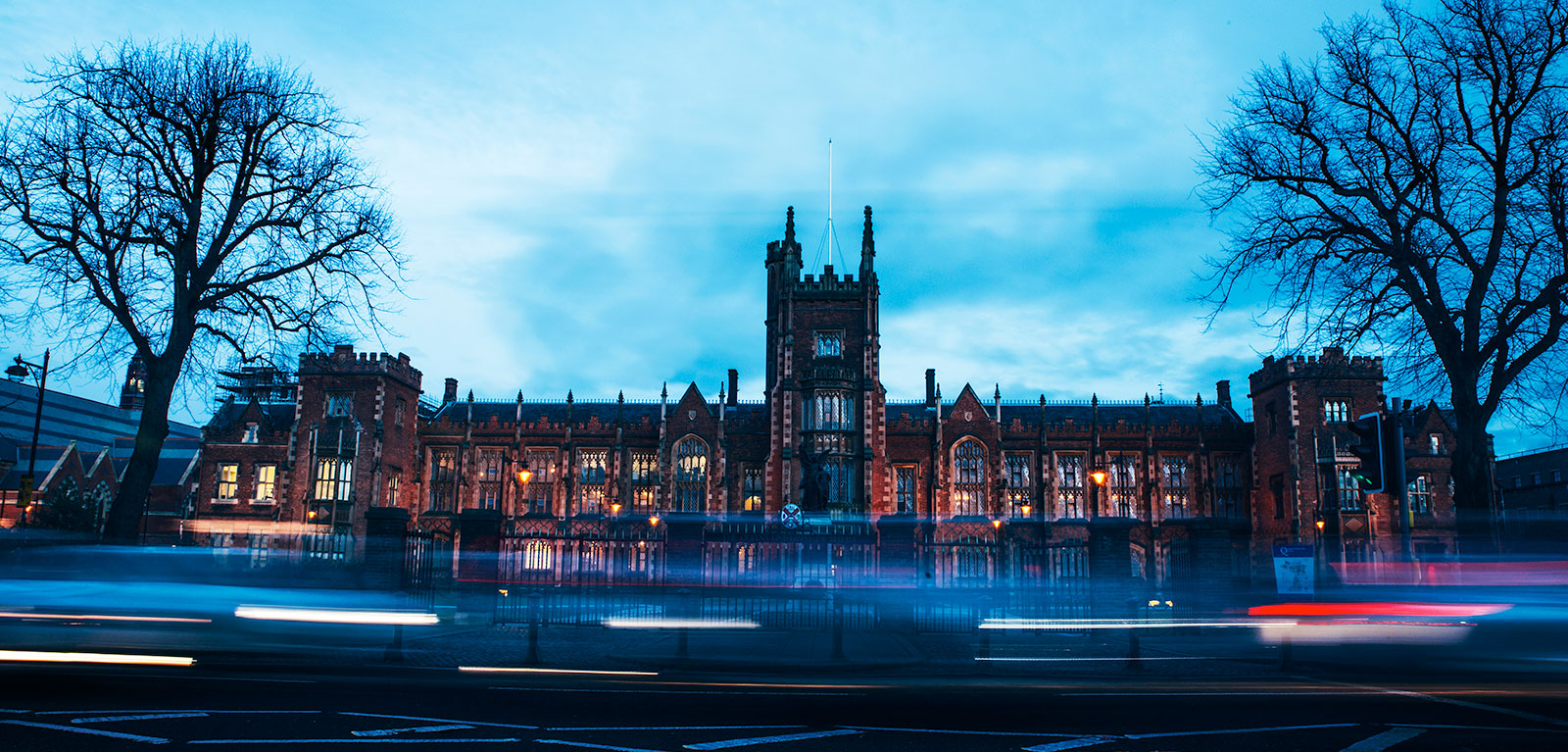 Enhancing transparency in supply chains is seen as a tool to alleviate instances of modern slavery. In the UK, requirements are placed on companies to publish a Transparency in Supply Chains (TISC) report annually. These requirements are rested in s. 54 of the Modern Slavery Act 2015.
Our Level 2 LLB (Single Hons) students are currently studying Contemporary Issues in the Law of Obligations. This year, these students focused on Modern Slavery.
In February 2021, the Department of Justice put out a call for consultations on the Transparency in Supply Chains provision under s.54 Modern Slavery Act, and the implications for businesses based here in Northern Ireland. Some of our Level 2 students (supported by PhD student Samantha Hopkins, and academic staff Dr. Hackett, Dr. Patton and Dr. O'Kelly) produced this report in response to that call. They looked at the definitions and context, analysing the legislative provision, and providing recommendations for those operating within Northern Ireland in improving and moving beyond the legislative requirements of the Modern Slavery Act. We took into consideration the unique position of Northern Ireland as a connector between the UK and the EU, and indeed its unique socio-economic history (aligned in part to being a post-conflict region).
We are delighted to share this. Congratulations to Aoife Molloy, Tahleen Singh, Lia Curran, Gemma Quigg, George Andronikos, Abigail Murphy-Donnelly and Aimee Jenkins.

Department of Justice Consultation - Modern Slavery Transparency in Supply Chains (827k PDF)