Dr Billy Melo Araujo part of new £12m research centre on inclusive trade policy
A major new research centre on inclusive trade policy is to launch in early 2022.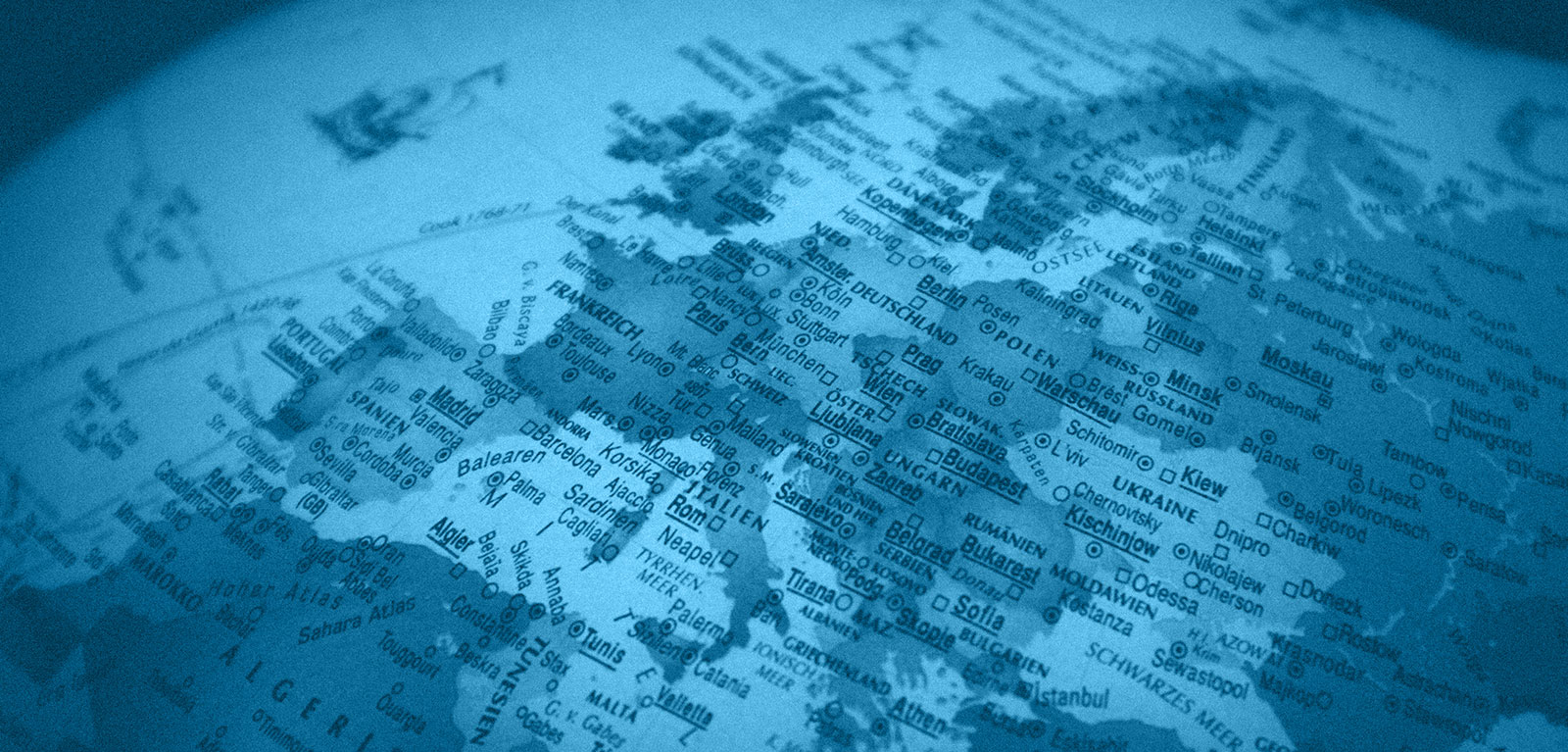 The Centre for Inclusive Trade Policy aims to be a centre of excellence for innovative trade policy research and is one of six new national centres funded by the Economic and Social Research Centre (ESRC).
It is designed to tackle urgent social and economic issues and provide robust research evidence to support government decision making. The Centre is built on the precept that trade policy should be inclusive in both policy formulation and outcome and focuses on four dimensions of inclusiveness: geography, political domains, society and generations.
The UK has experienced a huge change in trade policy. Having left the EU, it is in the process of devising its own trade policy, one that will shape economic and welfare outcomes in all corners of the United Kingdom. At the same time, international trade is changing rapidly and becoming more complex with the world trading system facing major challenges such as Covid-19, trade wars, disruptive digital technology and climate change.
Researchers from Queen's University Dr Billy Melo Araujo, Senior Lecturer from the School of Law specialising in International Trade Law, and Dr Viviane Gravey, Lecturer from the School of History, Anthropology, Philosophy and Politics and an expert in post-Brexit policy and governance of the environment in the UK, will play key roles within the Centre.
Dr Billy Melo Araujo said: "Our work within the Centre will focus on the interplay between UK trade policy and devolution. This will include an examination of how UK trade agreements can affect the autonomy of devolved administrations, the role devolved administrations can play in shaping UK trade agreements, the participation of civil society actors in trade policy formulation across the four UK administrations and trade policy coherence between UK and devolved governments.
"This work will play a key role in understanding and shaping Northern Ireland's place and interests in UK trade policy, to the benefit of the whole region."
Dr Viviane Gravey said: "As the UK 'takes back control' of its trade policy there is a massive knowledge gap about trade policy-making and its real-life impact, which the Centre will address. Our work at Queen's will ensure the specific situation of Northern Ireland in post-Brexit trade is considered fully."
Professor Ian Greer, President and Vice-Chancellor of Queen's University, said: "I am proud our researchers will be playing such a key role in this new Centre. This initiative is another example of the social and economic impact of the work ongoing at Queen's University."
In addition to Queen's University Belfast, the Centre brings together researchers from all four UK nations. It will be led by the University of Sussex alongside the University of Nottingham, the University of Strathclyde, Cardiff University and the University of Cambridge, as well as several overseas universities, to create the UK's first interdisciplinary research centre in international trade. The team will comprise of scholars from economics, law, business management, politics and international relations.
The Centre will also work with a range of business partners and will undertake consultation and societal deliberation via citizen's juries, to ensure that its programme is relevant to the needs of UK business, society and policymakers.