Supporting Restorative Justice in Nigeria
Dr Olayode worked with Lagos Multi-Door Courthouse on Restorative Justice Training this summer.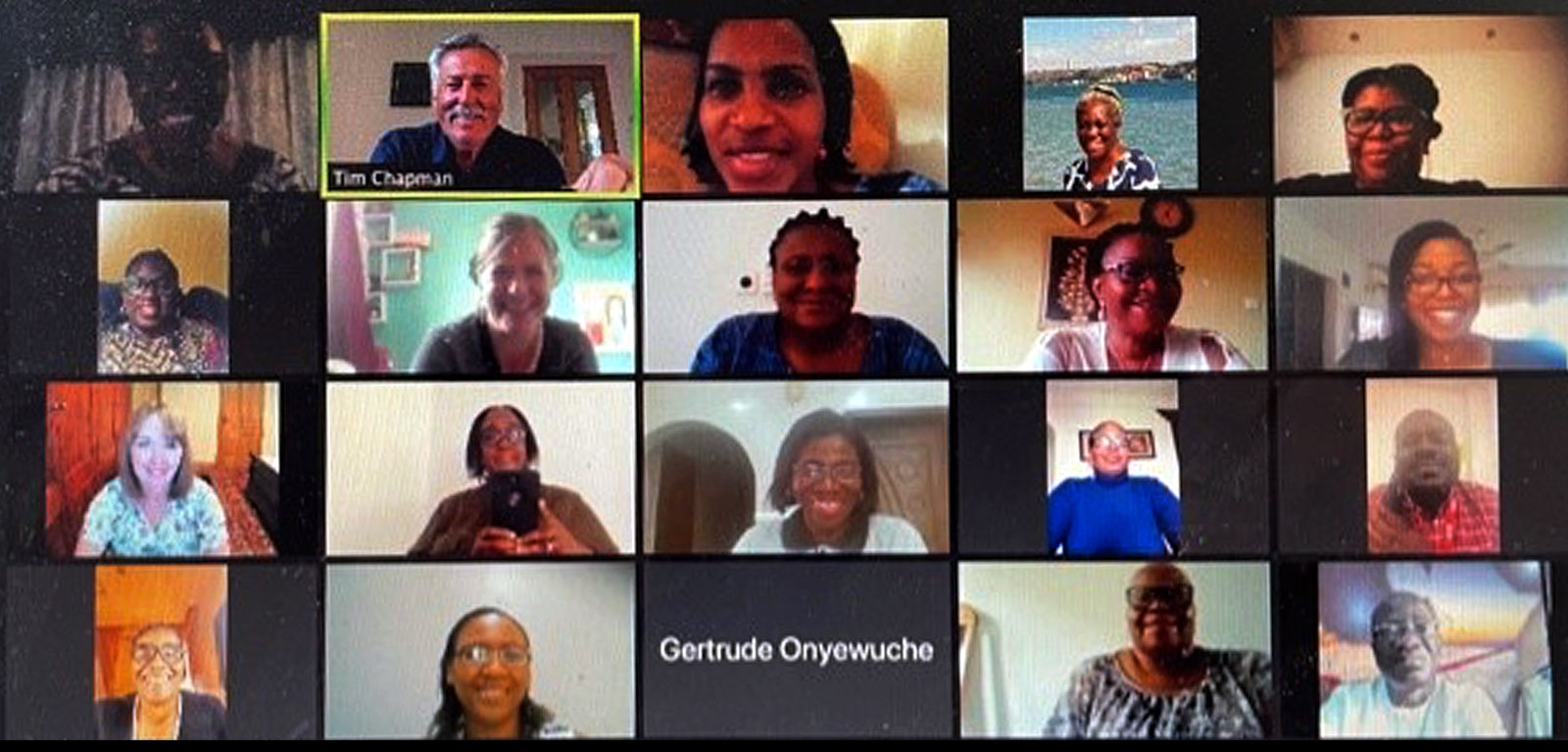 In July 2021 a Restorative Justice (RJ) Training Workshop was conducted for the Lagos Multi-Door Courthouse (LMDC) as part of a collaborative effort between the LMDC and Queen's University Belfast. The LMDC is a court-connected Alternative Dispute Resolution (ADR) centre that specialises in ADR and deals primarily with cases referred to them by the Lagos State Judiciary in Nigeria. As part of the Judiciary's plan to include restorative justice in the judicial process in Lagos State, the Courthouse was recently granted the go-ahead to accept restorative justice cases.
As part of a series of training workshops to increase capacity, Dr Olayode from the School of Law organised training for LMDC mediators on restorative justice procedures and best practice. He was Co-Lead of the workshop and was on the panel of contributors which included Tim Chapman, Martina Jordan and Gael Cochrane.
Dr Olayode secured funding for the workshops from the Queen's University Faculty of Arts, Humanities and Social Sciences through the Engaged Research Fund Seed Scheme. The training was designed to comply with one of the UN Sustainable Development Goals (SDG); 'Peace, Justice and Strong Institutions'.
Overall the project involves improving the judicial structure of Lagos State to enable it to implement restorative justice as part of its responses in resolving criminal matters under its judicial system.
Dr Olayode commented, "The training was successful, with a lot of positive comments on the high-quality content in the training materials as well as with the delivery, which participants found easy to understand and follow."