Call for University Tutors 23/24
Applications are now open.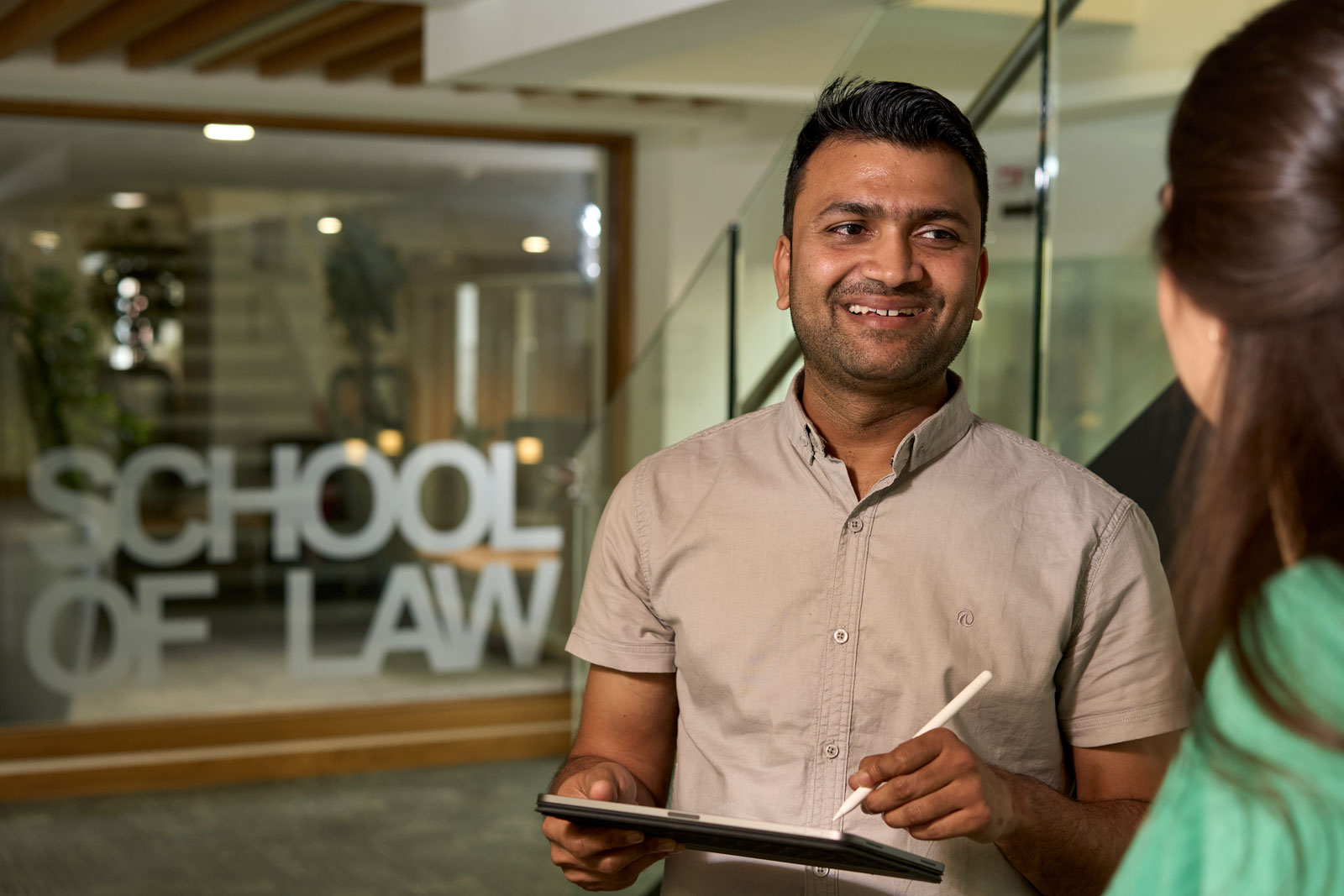 The School of Law invites applications for the academic year 2023/24 to compile a register of Tutors across a range of legal disciplines. Qualified individuals are invited to apply for roles in areas such as Legal Methods and Skills, Constitutional and Administrative Law, Criminal Law, Contract Law, Torts, Equity, EU Law, Land Law, Evidence and Criminal Procedure, Family Law, and Company Law and Corporate Governance.
It is important to note that the role of the Tutor includes both teaching and assessment duties, including the provision of written feedback on students' work. Successful candidates must be prepared to fulfil both aspects of the role under the direction of the Module Convenor (MC), who will provide support to Tutors. All applicants will be engaged under a contract for services and will not be considered employees of the University.
Interested applicants are requested to submit the application form by 5pm on Friday 16 June 2023. https://forms.office.com/e/Cm88m3T7WE
Please read the attached document for full details before filling in the application form.
Any questions can be addressed to Susan Burton - s.burton@qub.ac.uk
Remember to include your confirmed availability for teaching, which may take place either in the morning or afternoon sessions.
This is a valuable opportunity for individuals seeking to contribute their expertise and knowledge to the field of legal education, while also being a part of a prestigious law school.