New clinical project launched between Queen's School of Law and the Global Legal Action Network
A cutting edge open source intelligence project opportunity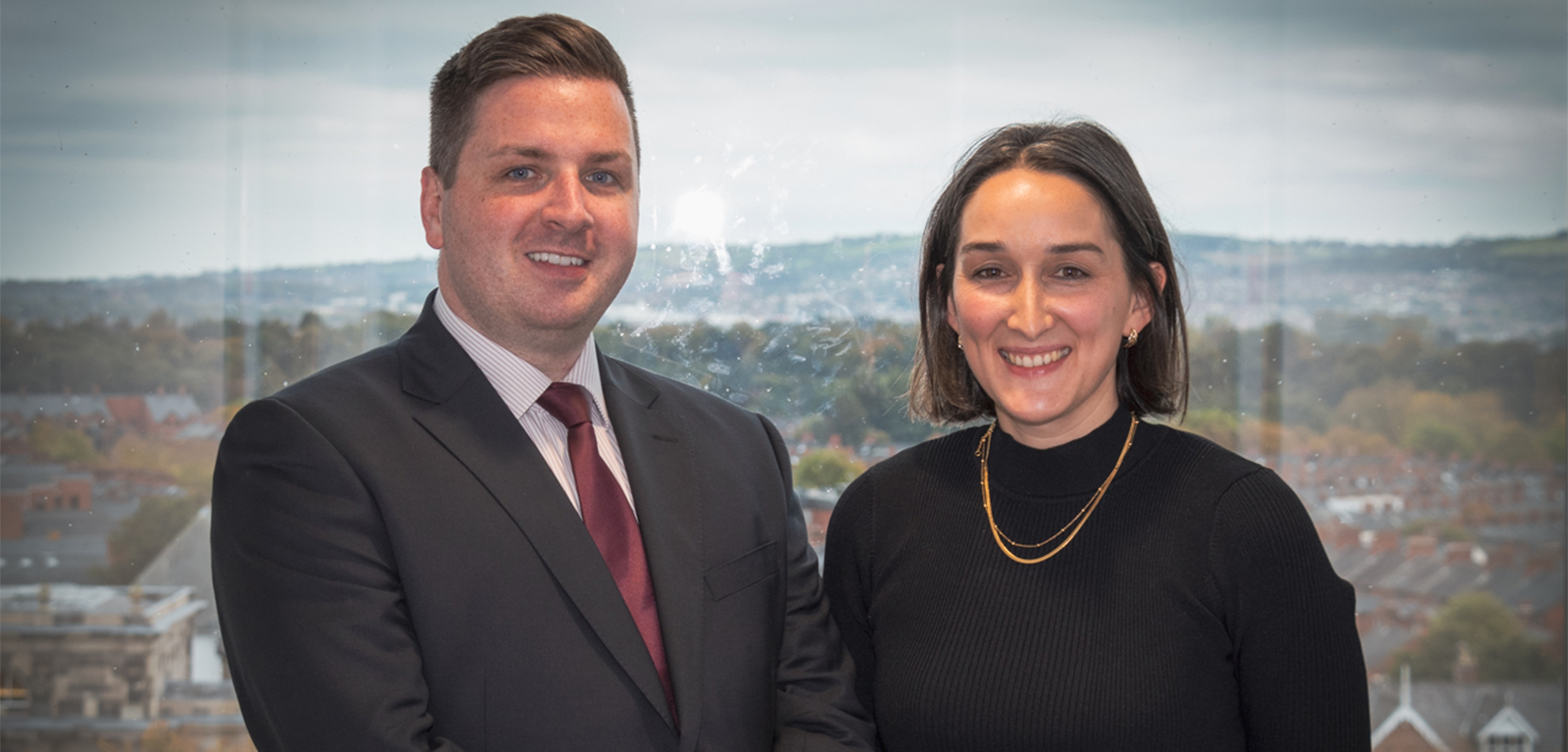 The value of online open source information as evidence in documenting international law violations is increasingly recognised. The Global Legal Action Network (GLAN) and its investigative partners, Bellingcat, have been immersed in this emerging area since late 2018 and have developed a pioneering, purpose-built methodology aimed at ensuring evidence obtained through online open source investigation will be admissible at trial.
GLAN and the School of Law at Queen's are now launching a clinical project in which a small group of postgraduate students will be trained on investigations according to the methodology, with a focus on gathering evidence for GLAN's ground-breaking cases.
The benefits to students will include:
Enhanced understanding of International Humanitarian Law, International Criminal Law, and International Human Rights Law;
Applied legal research skills;
Open source investigation training;
Introduction to the GLAN/Bellingcat methodology;
Report-writing and legal analysis as to the significance of the evidence gathered for submission to official bodies such as UN mechanisms or courts;
CV enhancement as a GLAN intern and as a lawyer with online investigations skills, which will be advantageous in many Public International Law arenas going forward;
Experience in applying the law to evidence.
To learn more, listen to this episode of LawPod which features a conversation between the School of Law's Director of Graduate Studies and a senior lawyer from GLAN. If you are a postgraduate student, you will receive information about how to apply to participate in the project by way of an internal communication from the School of Law.