PhD Research Studentship Opportunity
"Co-existence and Co-location in shared island Marine governance"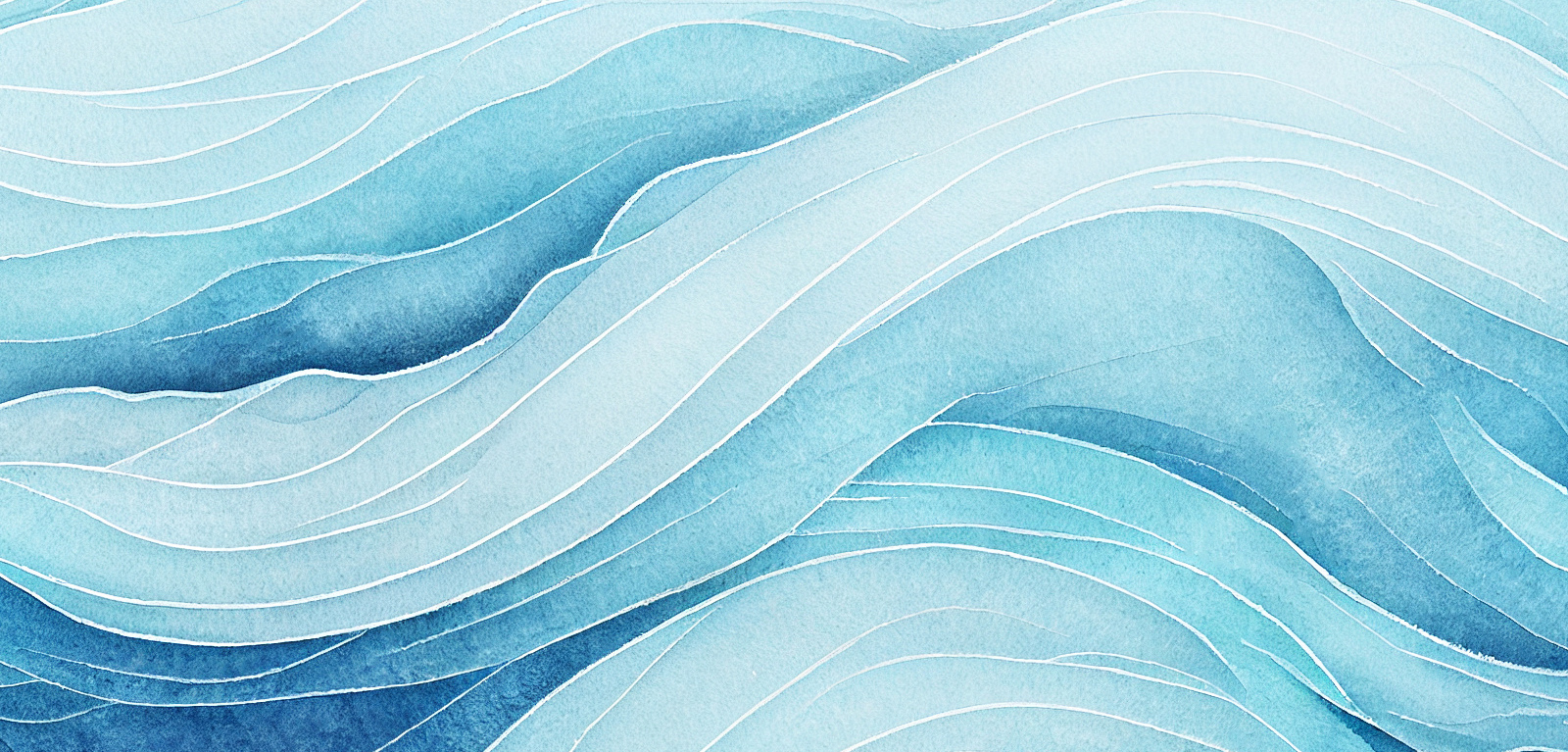 The School of Law is delighted to announce a PhD studentship funded by the Marine Institute (ROI) as part of the interdisciplinary research project: "Co-existence and Co-location in shared island Marine governance" (CoCoMar) project. The successful candidate will research the topic of "Cohesive and Ecologically Coherent EU-UK fisheries management after Brexit".
This fully-funded three-year PhD covers UK tuition fees and an annual stipend of £18,632 for 2023-24, providing a conducive environment for academic growth. Engage with a network of experts from various domains, while developing policy briefs and journal publications.
With a closing date for applications on 23 November 2023, it's your chance to contribute to a critical area of marine governance amidst post-Brexit challenges. Further details and eligibility criteria are available below.
PhD-funded-Studentship-CoCoMar
If you have any questions please contact Professor Richard Collins (rcollins@qub.ac.uk)