Dr Conor McCormick wins the Delivering Excellence Award
Delivering Excellence in the Law School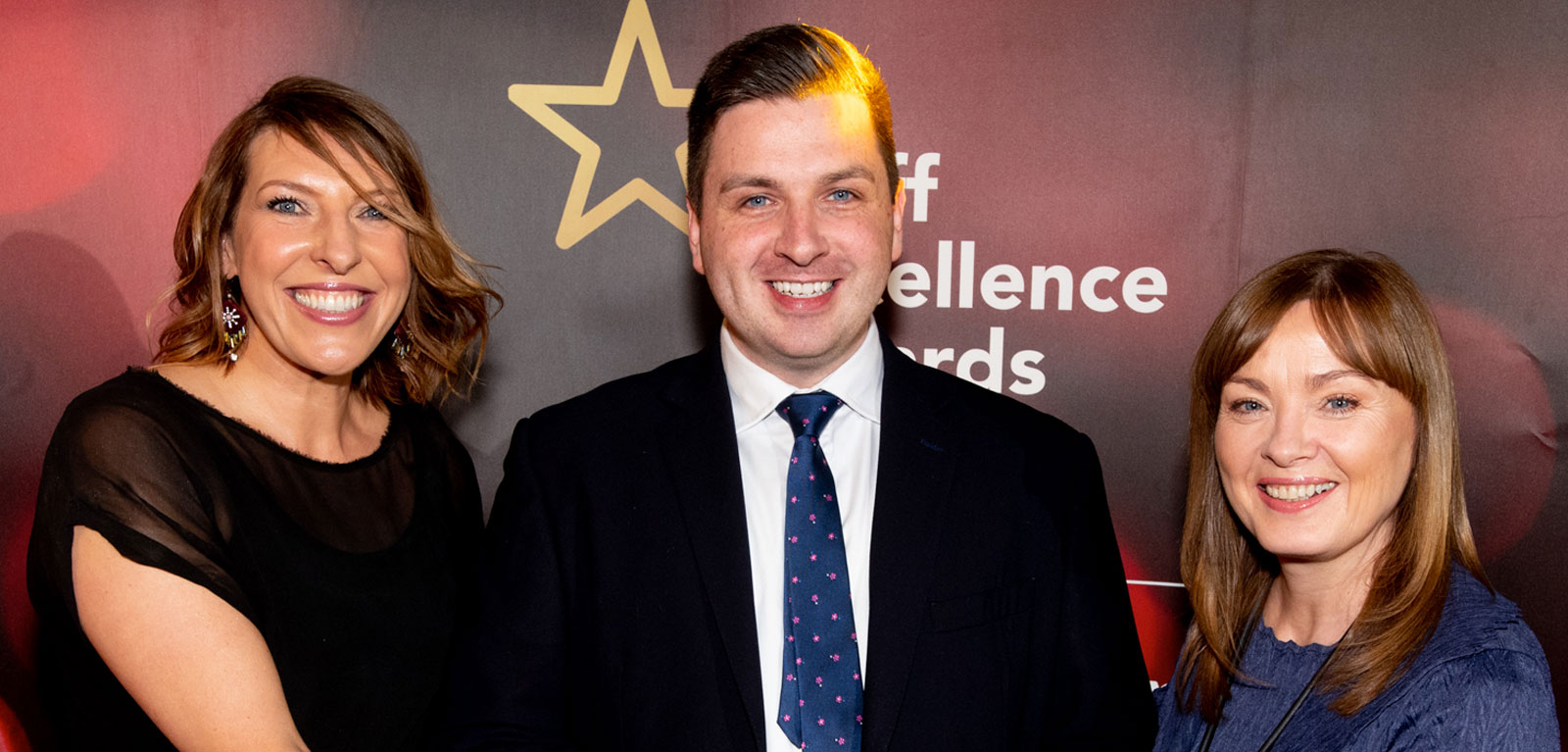 The Staff Excellence Awards, open to all staff, are available in six categories with individual prizes of £1,000. The categories are a mixture of individual and team awards.
The Delivering Excellence award recognises an individual who goes above and beyond, consistently delivering excellence and taking pride in what they do.
Conor consistently goes 'above and beyond' and delivers excellence, both in his capacity as a lecturer and his commitment to other activities and committees throughout the wider University. 2018-19 was Conor's first year in post and throughout the period he was a constant source of encouragement and support for both undergraduate and postgraduate students. As well as the active role he plays in the Staff LGBT+ Network (PRISM), Conor is passionate about 'Lawyers with Pride' and is Co-Director of the annual high profile lecture that takes place at the University during Belfast Pride Week. 2019 was the third year in which Conor organised this sell-out event.
When asked for comment Conor replied;
"I want to say a huge thank you to everyone who nominated me for this award, and to everyone who has supported me here at Queen's over the years. It's a great privilege to work with so many inspirational and supportive colleagues every day, and I am incredibly grateful to everyone who has invested their own time and energy in my passion projects, like the Lawyers with Pride lecture series. Team work makes the dream work!"