School of Law Launches Scholarships for Students from Hong Kong
Undergraduate scholarship opportunity.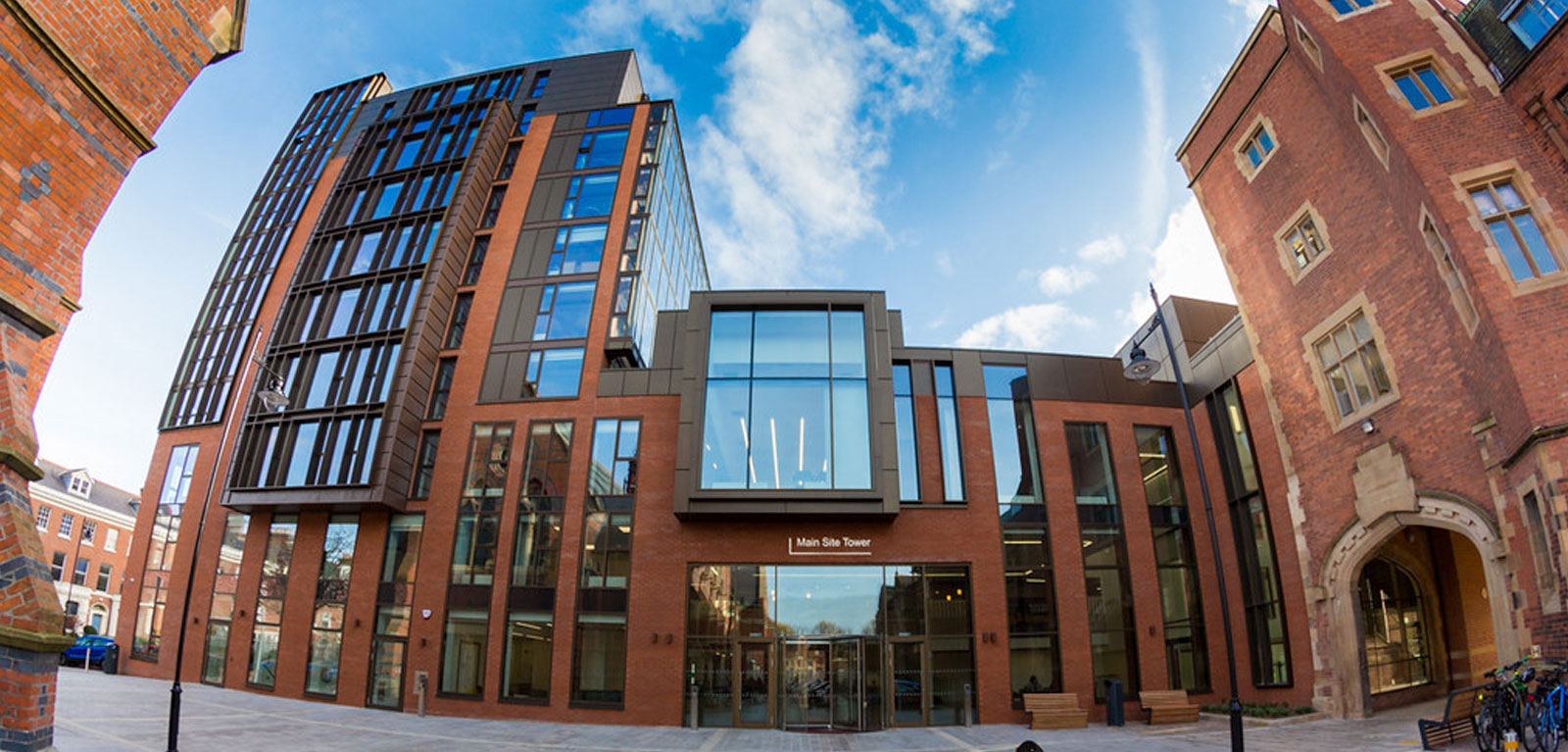 The School of Law at Queen's University Belfast is pleased to launch scholarships for students from Hong Kong who commence their undergraduate studies in Law at the University in September 2020.
The scholarships include a £5000 scholarship in the name of Lord Kerr and two £3000 scholarships in the name of the School of Law. Lord Kerr, Justice of the UK Supreme Court and former Lord Chief Justice of Northern Ireland, is a graduate of Queen's Law.
The School of Law at Queen's is a world Top 100 Law School (QS World Rankings 2020) in the UK. It also ranks in the Top 10 in the UK for graduate prospects (Times 2019). Our £20m Law School at Queen's offers students access to world-class facilities such as a fully interactive Moot Court room, multi-purpose seminar rooms, a one-button studio and a Wellbeing room. We enjoy excellent external relationships with the legal profession, reflected in the Judge-in-Residence programme through which a High Court Judge makes regular contributions to the wider academic life of the School. We also have a close partnership with Herbert Smith Freehills, who sponsor our student hub and deliver a programme of real-world skills to all students.
Queen's University is a world Top 200 ranked University (QS world rankings 2019) and a member of the prestigious Russell Group of UK universities. 'One of the world's most beautiful universities' (Huffington Post), Queen's is the 9th oldest university in the UK. Established in 1845, it has been offering degrees for more than 170 years and now has a staff and student body that is reflective of its international excellence.
Applications for the above awards will be considered on the basis of entry qualifications, permanent residential status (in Hong Kong), and an essay of 500 words under the title, "Why Study Law?".
For further details on the above awards, visit here.