Book Launch: Truth and Transitional Justice
Dr Alice Panepinto launched her latest book, "Truth and Transitional Justice - Localising the International Framework in Muslim Majority Legal Systems" on Monday 23rd May.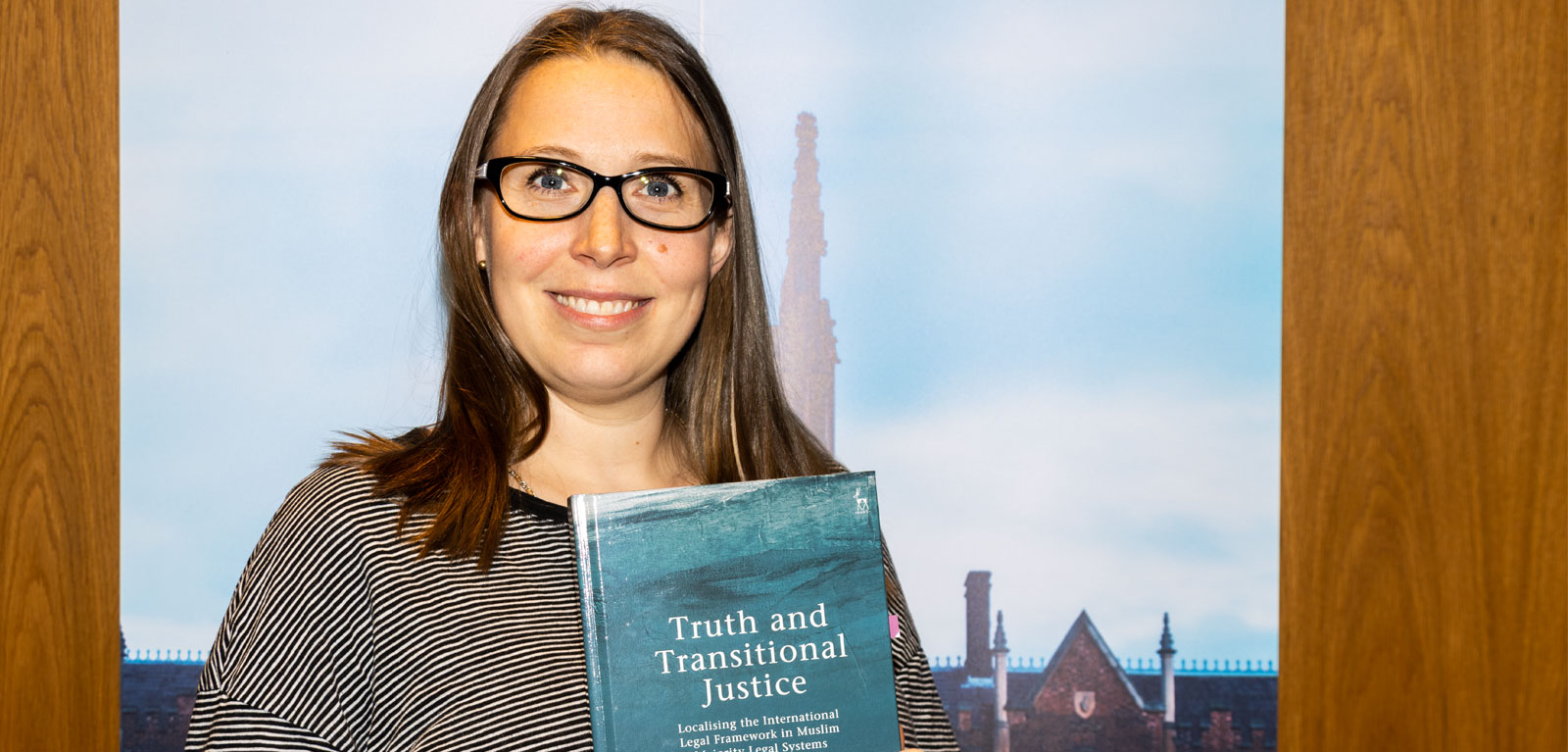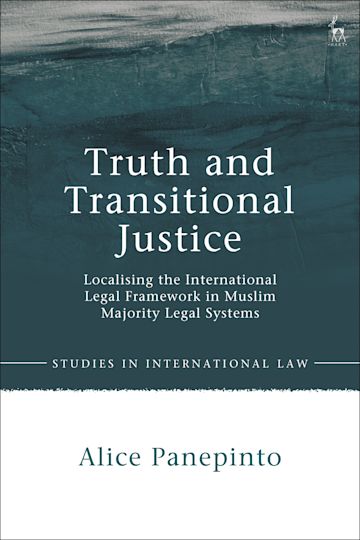 With a unique perspective on the encounter between transitional justice and Islamic law, Alice's book analyses the relocation of transitional justice truth seeking from the international paradigm to the legal systems of Muslim-majority settings.
The Arab uprisings and new and old conflicts in the Middle East, North Africa and other contexts where Islam is a prominent religion have sparked an interest in localising transitional justice in the legal systems of Muslim-majority societies.
Taking into consideration the inherently pluralistic socio-legal realities of these communities, this project explores the synergies and tensions between international law and Islamic law in furthering the truth-seeking component of transitional justice. As such, it responds to the pressing need to understand how the norms and discourse of shari'ah can inspire and support initiatives to uncover truth about past (and ongoing) abuse in order to ensure accountability for widespread human rights violations perpetrated during conflict and authoritarianism.
https://www.bloomsbury.com/uk/truth-and-transitional-justice-9781509921270/